Sustainability: Choosing Vendors Responsibly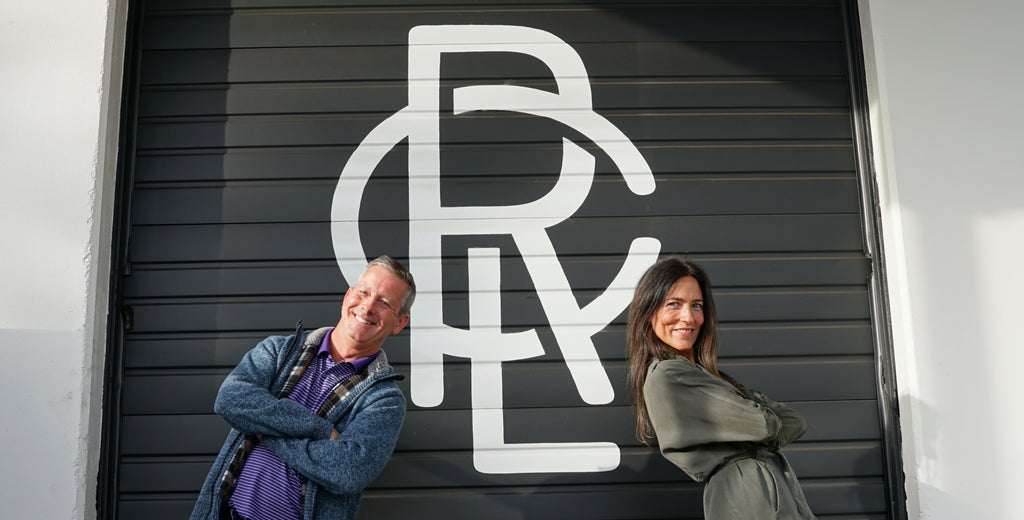 This was a good day. I met Scott Pillsbury of Rose City Label.
While heads down researching potential partners to print I:se labels, I stumbled upon this little gem. As an accomplished author of the small business survival craft, I figured this guy must be crossing his 'T's'.
Founded in 1928, and run as a family business ever since, this perfectly boutique, yet technologically advanced print shop seemed to be the perfect fit for I:se label production. Together with his sister, Scott has guided the business to grow and prosper through innovative print solutions with a sharp focus on consumer product labels - in Scott's words, "...anything that goes on a bag, box, or bottle". The sibling duo has since maintained their edge through technological advancements and a razor sharp focus on their market sweet-spot.
I was introduced to Scott through a friend who recently launched the non-alcoholic distilled spirits brand, Wilderton. He touted Rose City's personal approach to the job, and a commitment to the design through production technology and innovative materials.
A flawless execution of I:se's war paint sub-logo, juxtaposed against the mohawk language nomenclature was paramount. So this got my attention.
I have since learned that Rose City is a trusted partner to some of the Northwest's most coveted brands such as Pfriem craft beer, Coava coffee roasters, and Salt & Straw ice cream.
But most interestingly, I learned that Scott runs his company with a commitment to sustainability as a core company principle. Always a skeptic about self-serving claims that are not backed by real solutions, I chose to put Scott on the spot and learn more about what this all means inside the walls of Rose City Label. Scott happily agreed to an impromptu, yet scrappy interview to discuss his mission.
I discovered that his fundamental business practices includes water-washed plates, pallet recycling, local courier services, and what I'm most excited about – 100% of Rose City Label's energy comes from renewable wind-power. 
Upon further vetting, I've also learned that Scott is a past Tag and Label Manufacturers Institute (TLMI) board chair and recipient of several national awards and certifications. Upon a quick check, TLMI's sustainability mission is well aligned with Scott's and my vision. The company was awarded the 2018 TLMI Environmental Leadership Award. And more recently, Scott gave this presentation that earned recognition in the 2021 Flexographic Technical Association (FTA) Sustainability Excellence Awards. As if that was not enough, there's this not so small collection of 38 blog posts on the topic, authored by Rose City. Yeah, ok. I'm sold.
Ok, let's go. As it turns out, the printing business is not exempt from the supply chain problems plaguing the world this year. The coveted metalized BOPP (poly), as the ideal solution to make the war paint mark pop, was simply not available. To improvise, and still accomplish this effect, Scott's team suggested an alternative metalized foil paper coated with a matte-poly laminate.
Fast forward, our product labels were delivered a week before the deadline set by our scheduled product photo shoot.
To this, I say 'Boop'!